Company |
Core Competency 3
Innovation Through Iteration
"Innovation is the ability to see change as an opportunity — not a threat."
- Steve Jobs
At ENTRADA, we're bold about innovation. We believe solving healthcare's most complex challenges requires all of us — your team and ours — to reimagine healthcare from a profoundly human perspective. We've learned to listen intensely and ask tough questions because we're deeply invested in our clients' success.
Together with our clients, we take problems apart to reveal human-centric solutions that will transform lives, communities and, ultimately, healthcare itself.
To unlock innovation, we think like designers. We bring pioneering principles of design thinking into every aspect of our processes, from whiteboarding to innovation strategy to impact measurement. Building on strategies that emerge from our entrenched beliefs process, we invite our clients into hands-on design thinking workshops that challenge assumptions, iterate on insights and use rapid prototyping to test concepts in real time.
We believe innovation starts with empathy. We bring patients and people into the heart of our work. We learn from their challenges, observe their decision making and question everything we think we understand about what they tell us.
Insights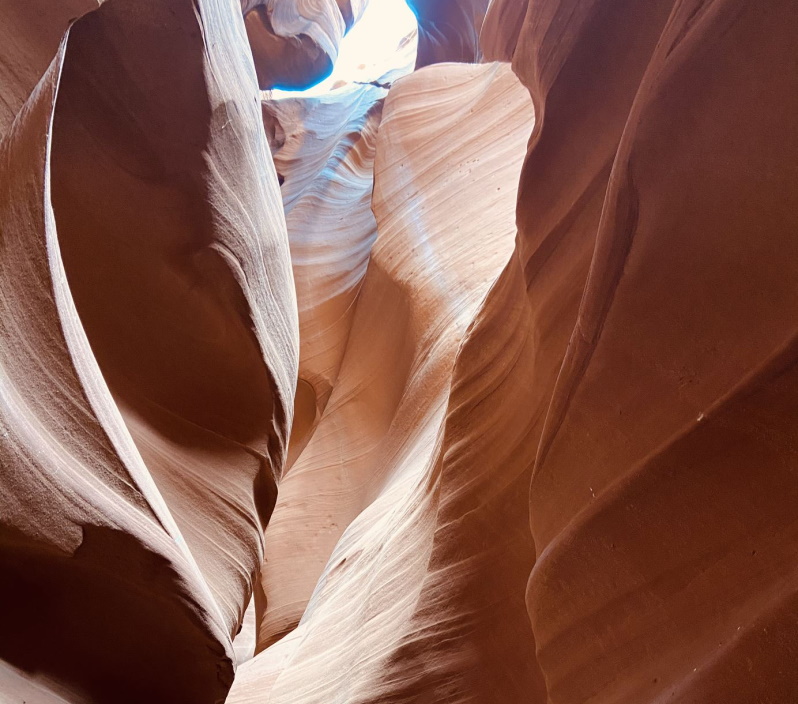 "SORRY TO SEE YOU GO" - CCPA IS NOT
Yogesh Verma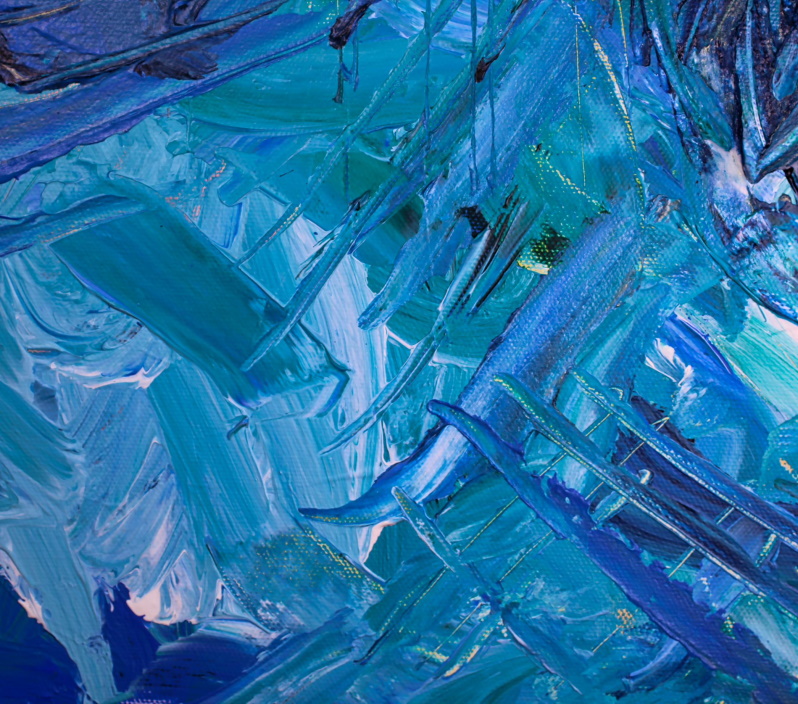 WHY HEALTH EDUCATORS ACROSS INDUSTRIES MUST PRIORITIZE HEALTH LITERACY
Erika Kenney, MPH
View All Insights