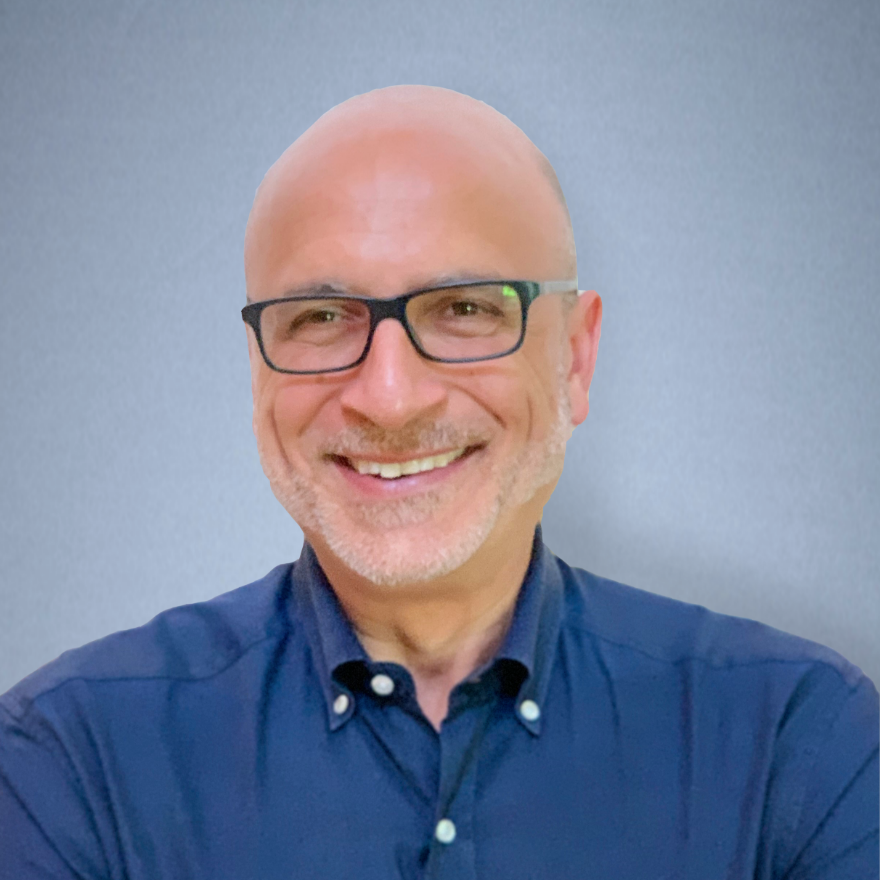 Carlo Calcagni, RPh
Co-Founder, Chief Growth Officer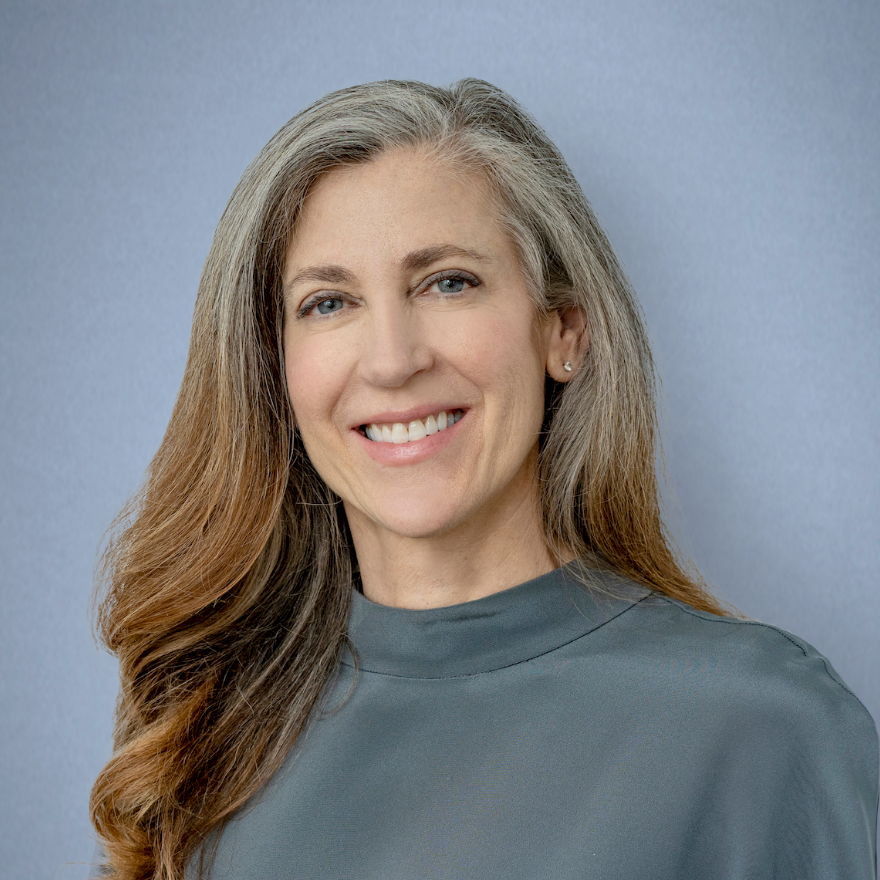 Daniella Koren
Chairwoman, Co-Founder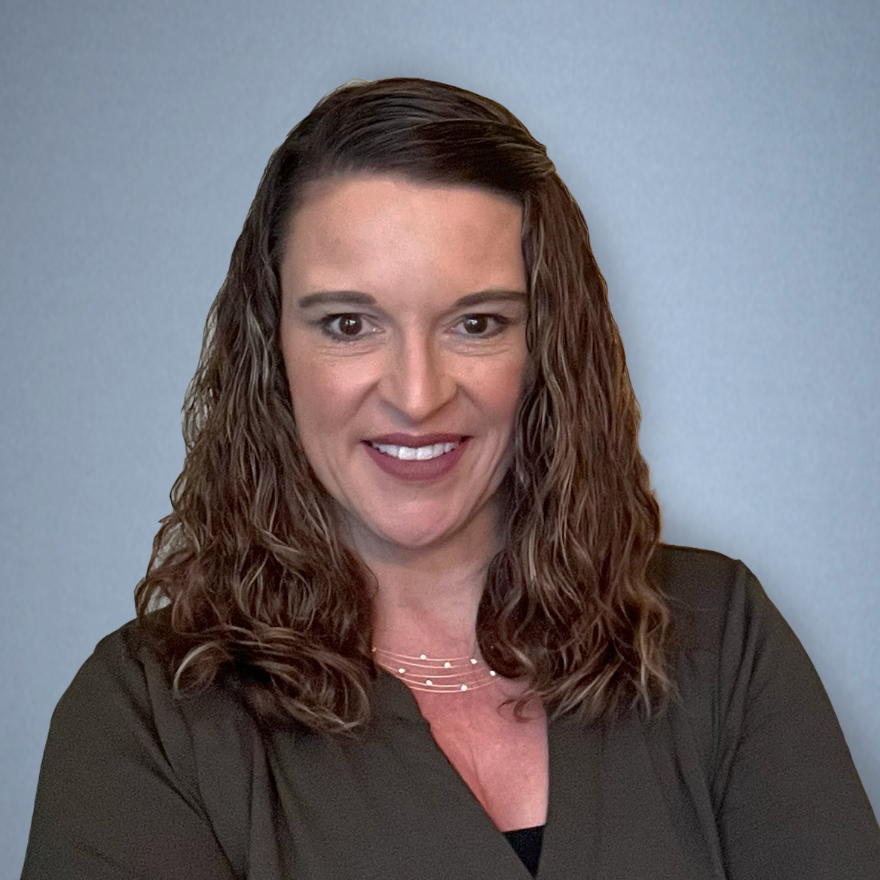 Kirsten York
Discovery, Practice Lead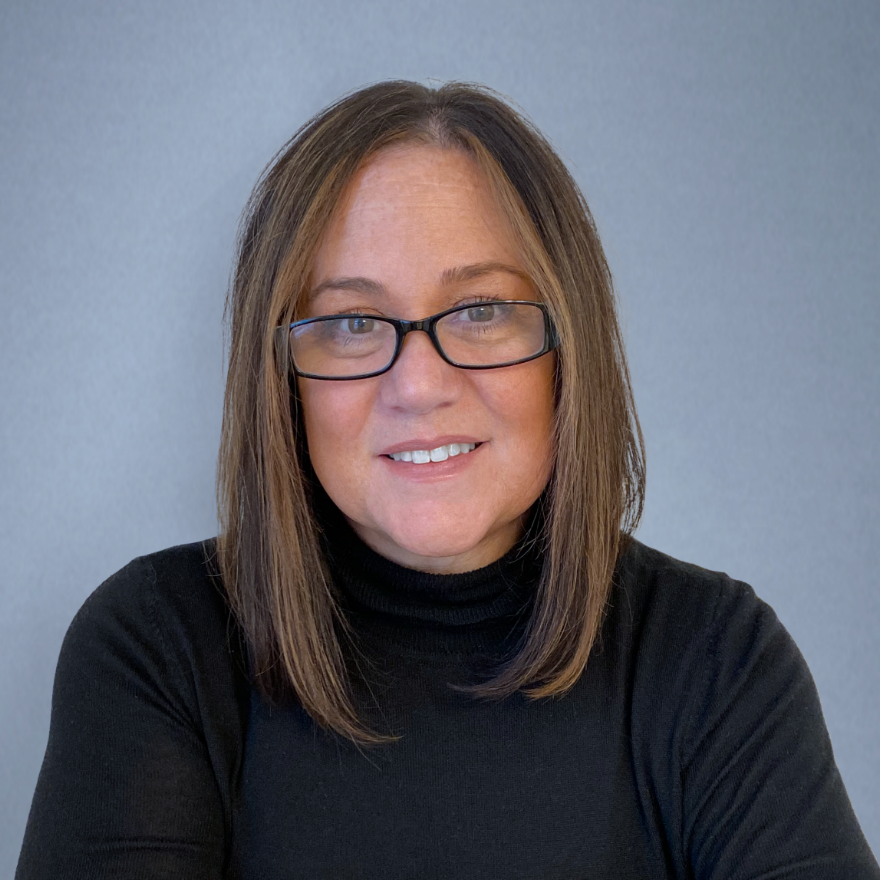 Bethanne Toci
VP, Ideation & Design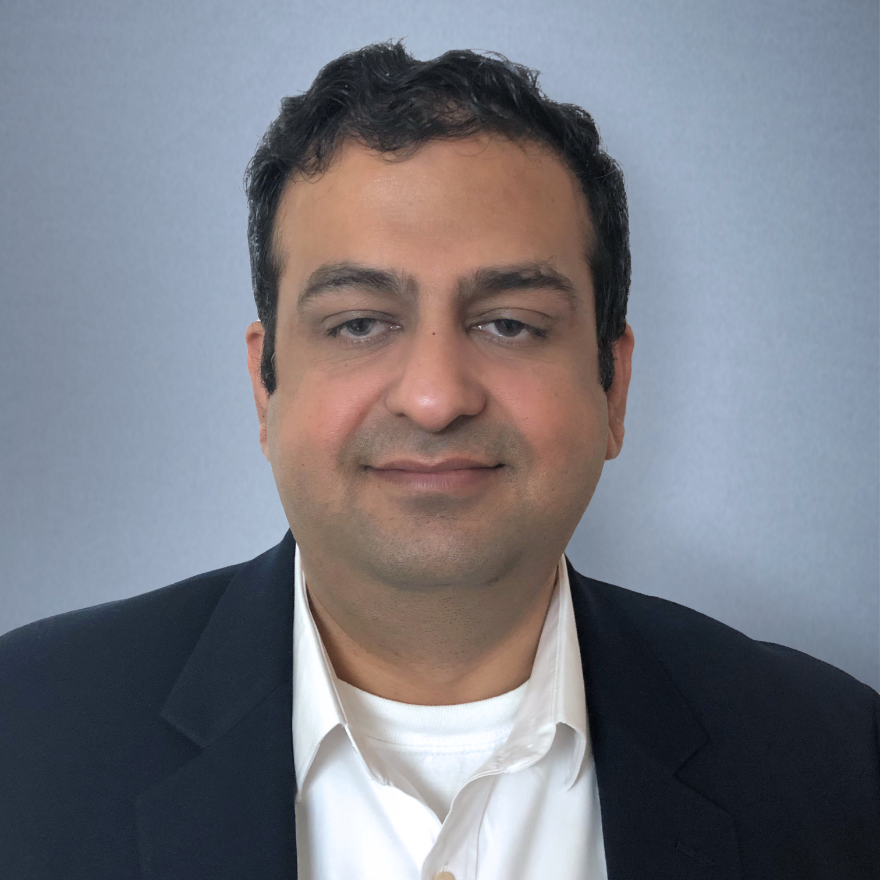 Yogesh Verma
Technology, Practice Lead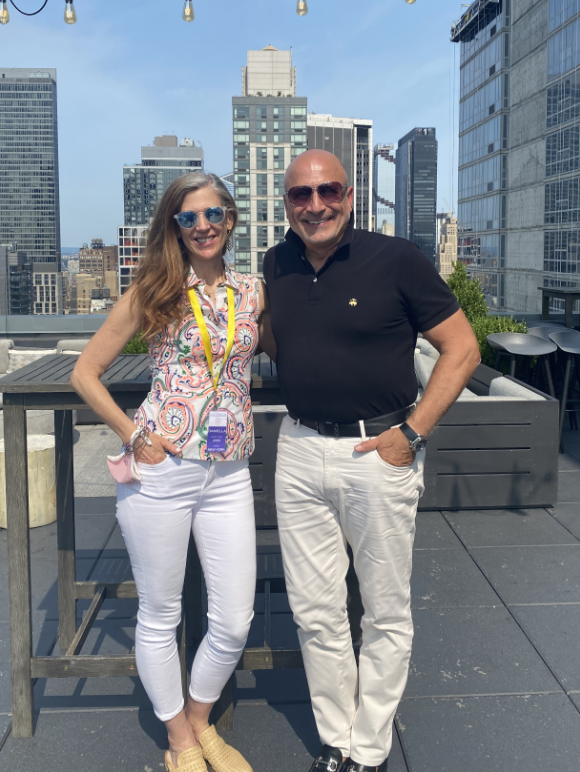 Our History
Founded by healthcare marketing pioneers Daniella Koren and Carlo Calcagni to provide an innovative approach to solving complex healthcare challenges. ENTRADA has curated industry experts and refined our core competencies to create innovative solutions.
Today, ENTRADA is the healthcare innovation consultancy that companies turn to with their most complex business, marketing, and user experience challenges. With decades of experience, we go deeper to identify strategies for transformative growth and to create solutions that drive sustainable, measurable impact.
We've Assembled the Industry's Top Talent to Solve Complex Challenges
We are a team of experienced researchers, strategists, creatives, technologists, and project leads — who've spent decades helping others understand what happens when you operate under an outdated belief system to inform your decisions.
We're different, on purpose. As a strategic consultancy, we greet challenges with open minds as we immerse ourselves in finding solutions that bring insights and empathy to solve healthcare's most complex challenges.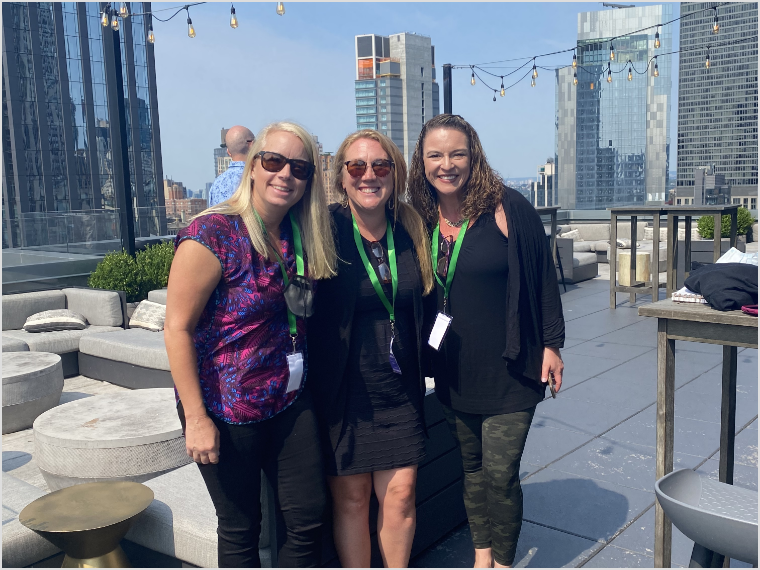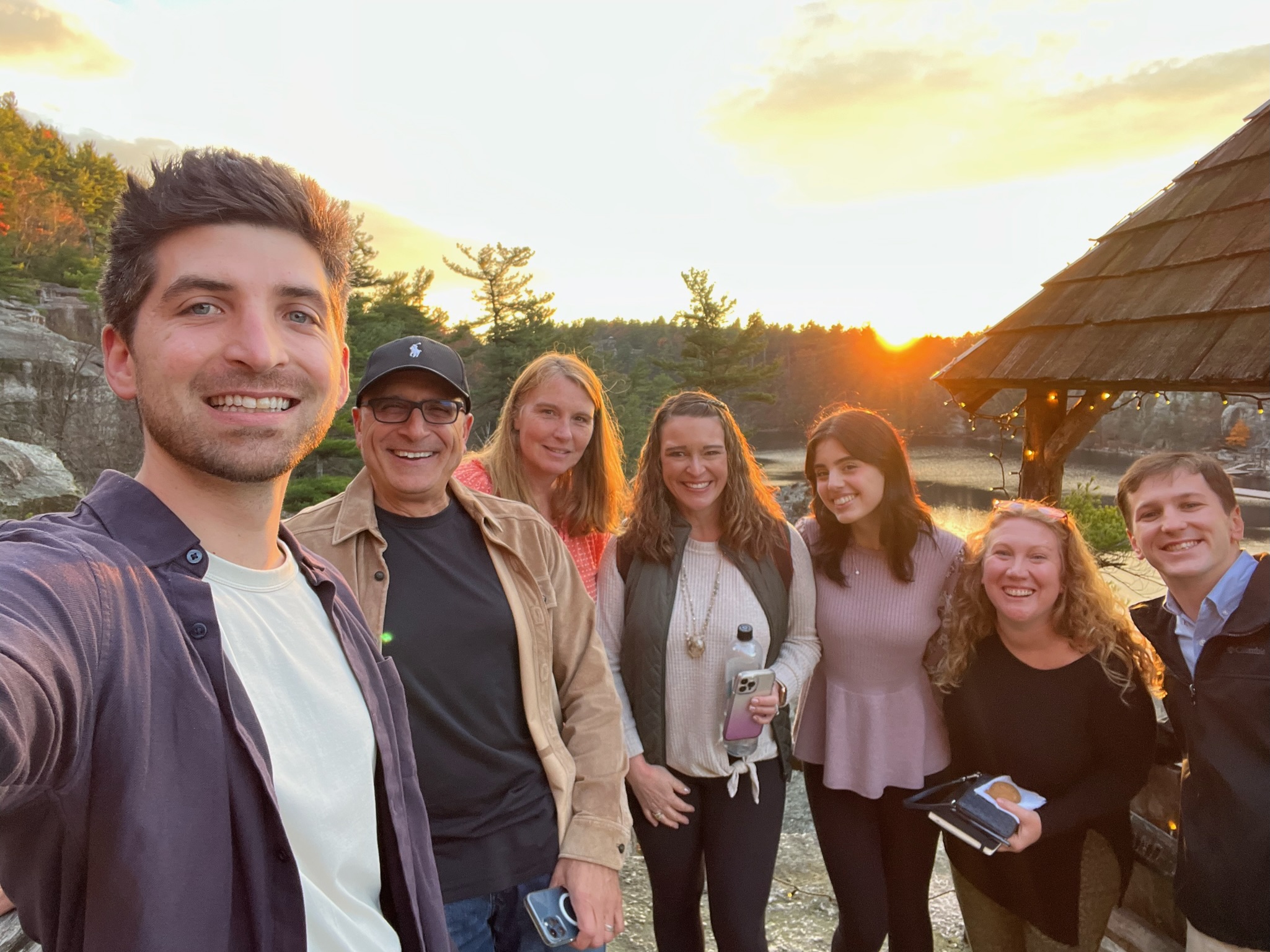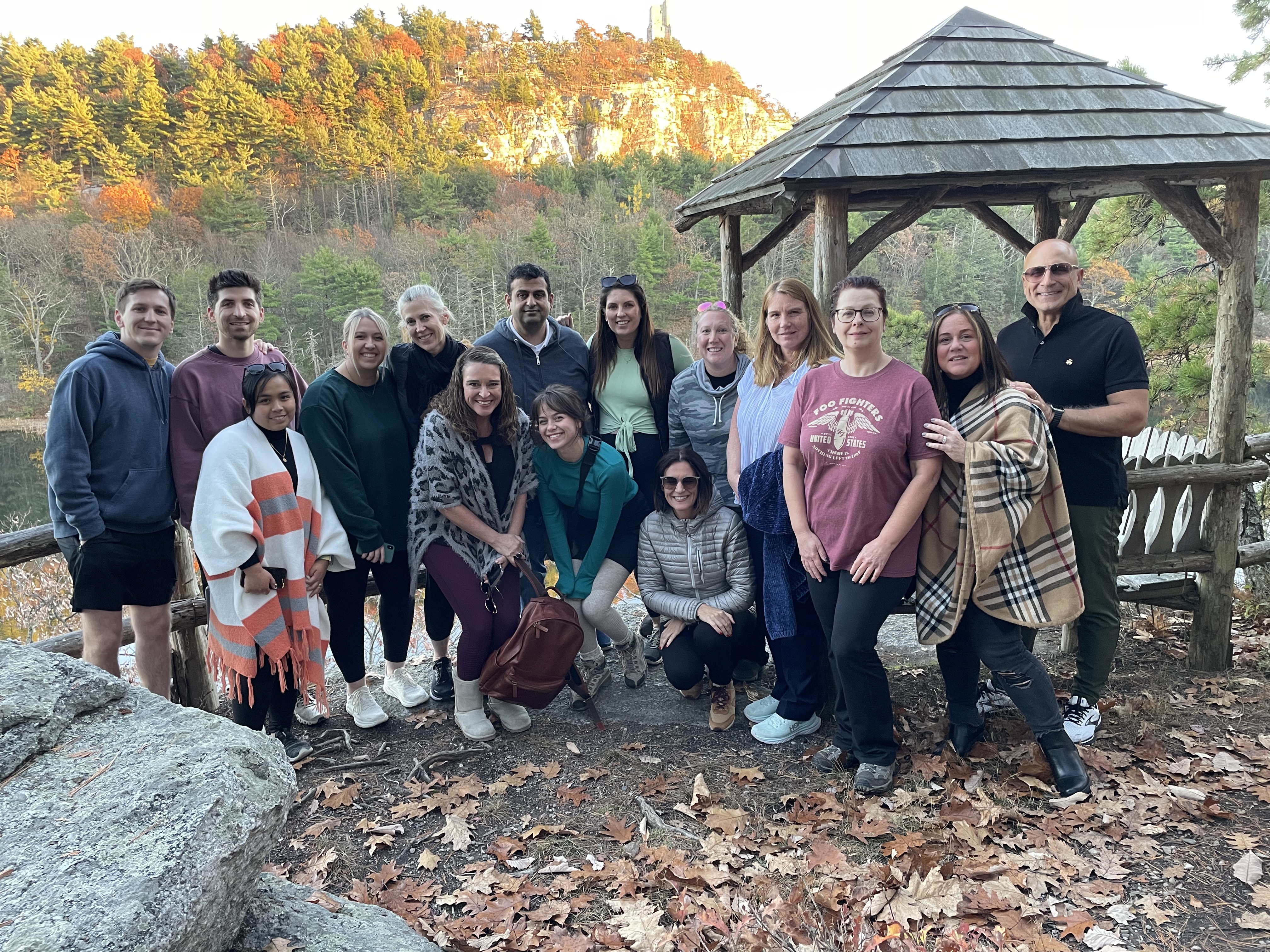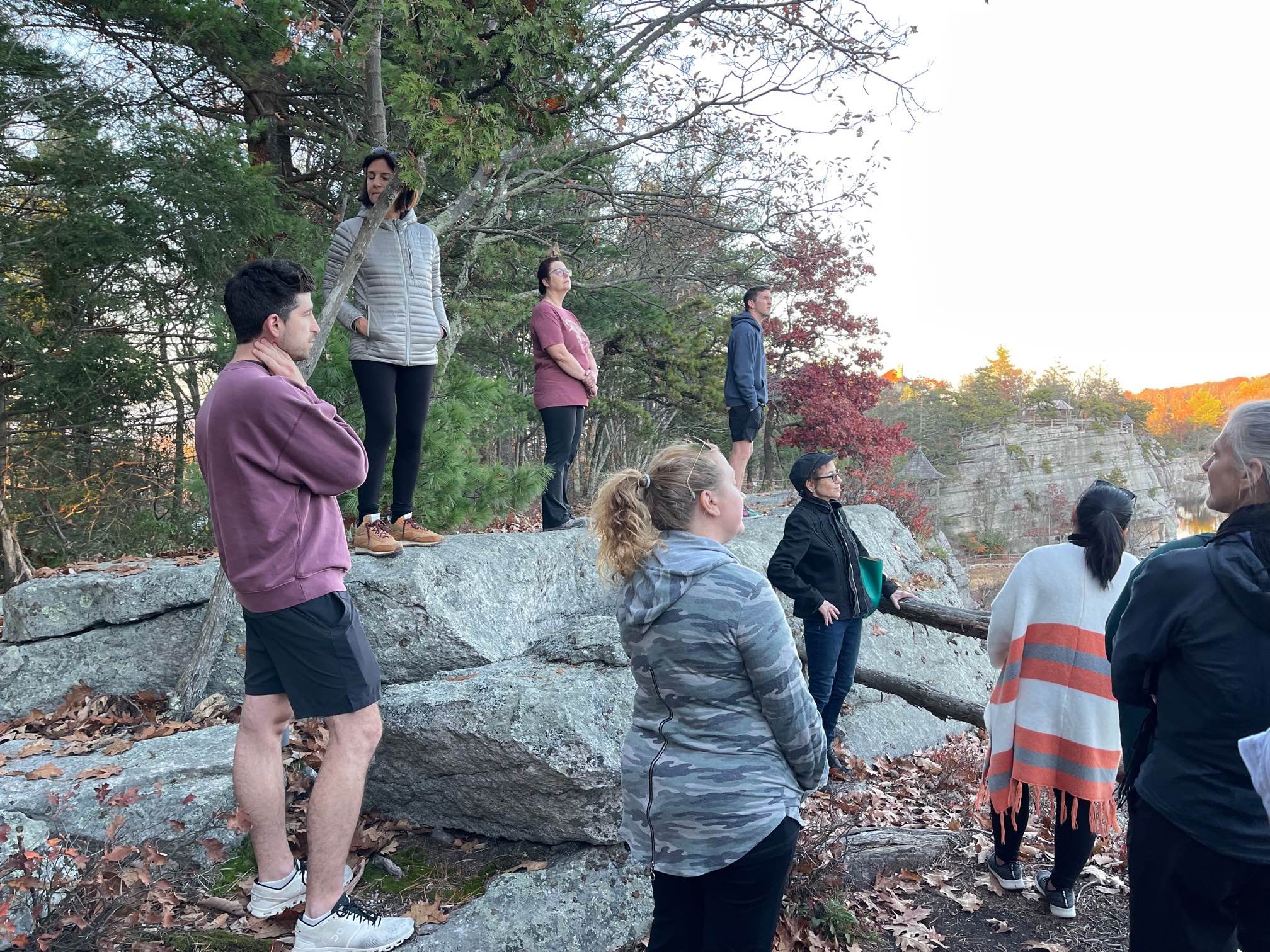 Transforming Lives
We reimagine healthcare from a human perspective with the ultimate goal of improving the lives of patients.
Our mission is to help create TRANSFORMATION…not only for our team, but for our clients, for patients and caregivers, for healthcare providers, and for health advocates.
We believe in diversity and inclusion. Our team is comprised of diverse perspectives that enrich our culture and capabilities. We strive to create a culture in which people from all backgrounds feel included. Inclusion drives empathy and connectedness — core values that we continuously reinforce and amplify.
INTERESTED IN JOINING OUR TEAM?
See our open positions below. Email any inquiries to hiring@thinkentrada.com
Senior Project Manager
The Senior Project Manager is responsible for working on complex projects and related work streams across multiple client accounts. Working in partnership with the Client Experience, Strategy, Technology, and Creative teams, you will drive implementation of digital, data driven marketing initiatives and projects that may include market research, workshops, design thinking immersive experiences and more. The Senior Project Manager is an investigative thinker and leader who steers the team to deliver the highest quality work on-time and on-budget. Entrada Project Managers are dedicated, process-driven, detail-oriented, problem-solvers who look to grow in their career as they master the required skill sets and drive efficiencies for their teams.
See full description
…
Apply Now