For a concept that was supposed to be dying, QR codes seem to be everywhere these days. Prompted by our aversion to contact with objects and other people during the height of the pandemic, coupled with increasingly advanced mobile devices, QR codes have slipped into the mainstream as part of our new normal. Even within healthcare.
What is a QR code?
QR, which stands for "quick response", is a two-dimensional version of a barcode. It can store up to 7089 digits or 4296 characters—including punctuation marks and special characters. When scanned with a mobile device, it can convey a wide variety of information almost instantly.
QR codes come in 2 types.
STATIC CODES
Static codes contain information for fixed URLs. They are meant for one-time marketing campaigns or for personal use.


DYNAMIC CODES
Dynamic codes use a short redirection url. This keeps the code itself small and makes it possible to edit and update content as often as needed. These codes are well-suited to business and marketing needs.
How do you apply QR codes to your HCP or patient audience? Here are a few examples that come to mind, but the applications are endless. Try it for yourself—from your desktop monitor, use your mobile device to scan the QR codes below and start interacting in real time.
Patient Enrollment

Generate an email prefilled with the address of the person the email is going to, a subject line, and a message regarding enrollment. Potential Use: Copay assistance programs, CRM programs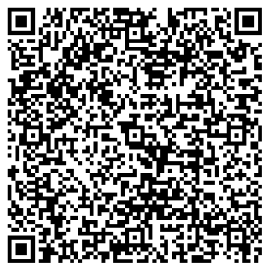 Phone Calls

Automatically dial a phone number. Potential Use: Nurse hotline, brand's customer service center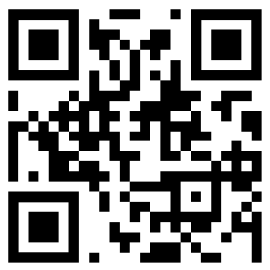 Virtual Business Card (Vcard)

Pull up contact information the user can then add to the contact list on their mobile device. Potential Use: Share contact information for a sales rep, brand's customer service center, or nurse helpline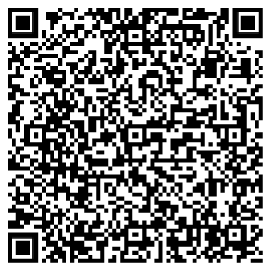 Sales Force Info Sharing

Generate a text with a unique, shareable code. Text can contain an embedded link. Potential Use: Secure HCP consent for program opt-in, share a resource or other information with HCPs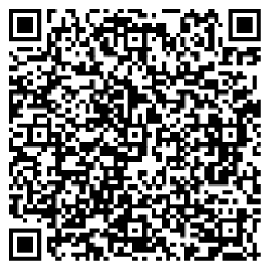 Event Invites

Provide event details such as location, date, start/end time, RSVP link, etc. Potential Use: KOL roundtable or podcast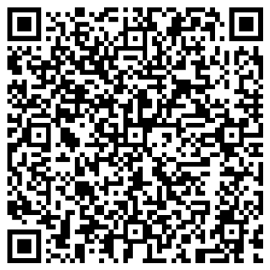 Video Sharing

Link to a YouTube video, a brand's video channel, or video embedded on your website. Potential Use: Share information with patients in office waiting rooms, share information with HCPs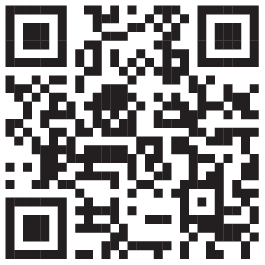 Feedback Forms

Direct user to an online form for completion. Potential Use: Collect feedback from patients after an office visit, collect feedback from HCPs after an event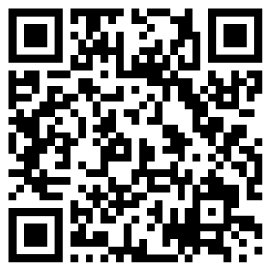 To learn more about how to integrate these and other ideas into your brand, contact Yogesh at yogesh@thinkentrada.com or scan this QR code: