Industry
Pharma/Life Science
Services
Design Thinking, Human-to Human Engagement, Technology Innovation for Healthcare
Challenge
With the restrictions in place due to COVID-19 and the ever-present HCP access challenges that exist, can life sciences companies reimagine a sales engagement model that can enable sales professionals to connect with their customers and provide them with the value-based services that their customers require to learn about the Brands they represent and continue to prescribe for the patients they treat?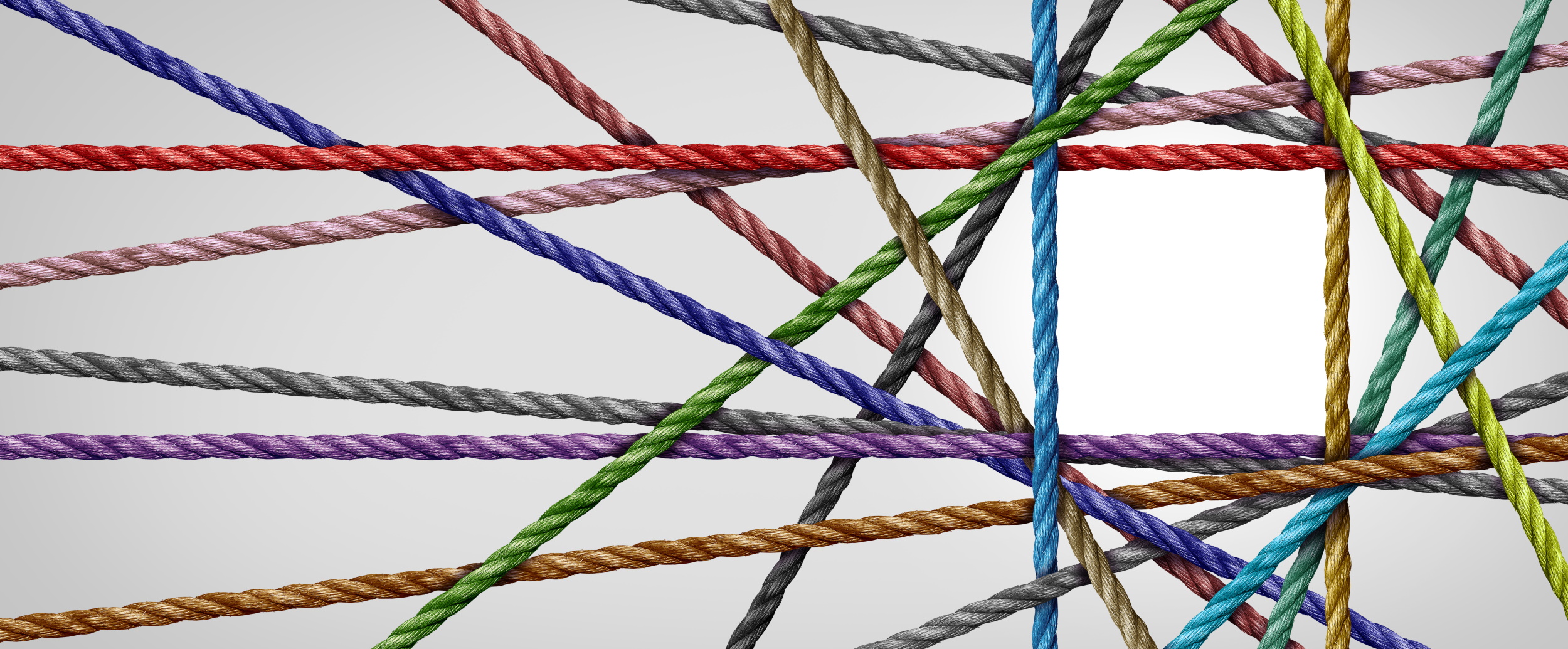 Overview
The class of Factor Xa Inhibitors is a highly competitive therapeutic category. It is critical for sales professionals to regularly meet with HCPs and deliver relevant information regarding the value of treatment they represent, as well as the clinical and supportive data that makes their Brand a standout. To add to the complexity of this selling environment, COVID-19 and stay at home orders significantly hindered access to customers. With the entire life science's industry responding to the threat by switching to virtual meetings and emails, HCPs and institutions employing their services have also been shutting these channels down based on the influx of attempted communications. Sales and marketing professionals have been left struggling to connect with HCPs to deliver their messages and differentiate themselves from the competition.
Solution
Through our deep-seated expertise in marketing and sales force effectiveness, and our fusion of tech forward innovation, ENTRADA embarked on a design thinking process to identify opportunities to address the access challenge.
Through this process, it was determined that we needed to identify a way to enable sales professionals with a mobile text messaging solution. This was an incredibly challenging idea due to the life sciences long standing adversity to leveraging the mobile text messaging due to concerns regarding channel abuse, the requirement for HCP consent and the lack of visibility into performance of this channel overall.
The team went to work and began a rapid prototyping experiment to solve for this challenge. After numerous iterations, we were able to develop a viable solution. One where we were able to eliminate the known friction points associated with this approach.
This process was an overwhelming success, delivering a proprietary pharm-compliant permission-based text messaging platform, RepReach™, that provides sales professionals with the ability to easily send a text message that immediately provides customers access to pre-approved digital brand assets: e.g., podcasts, clinical data, invitations to exclusive events, brand support materials, and access to patient tools
Different user experiences to overcome communication barriers:
In person: Representatives who are having an in-person call are able to get the HCP signature right on their device
Online virtual: Representatives who are having an online call are able to get the HCP signature through a QR code and user validation loop
Phone: Representatives who are engaging with an HCP on the phone are able to get the HCP consent through a text message request and validation loop
Delivery of effective "in the moment" content. RepReach™ eases the burden of sales professionals by allowing them to easily select a resource that will best enhance their call. In this instance we integrated directly with Veeva to make this seamless for the user. This new capability provides the user with the reassurance that the HCP, who requested the information, was able to access the materials while it was still top of mind.
Real-time tracking to gauge impact. Through the platform and its' sophisticated analytics portal, customers are able to track HCP engagement, sales professional activity and consent management in a "real-time" manner. HCP content consumption is especially important in evaluating the effectiveness of the assets being deployed. Even more critically, it affords marketers with the ability to rethink their content strategy for the Brand and this channel. This is where ENTRADA excels at supporting clients with the design thinking tools and processes that support optimizing this newly evolving channel.
Results
RepReach™ created real-time customer engagement:

>74% CTR for brand content vs <20% Open Rate from traditional emails
Upwards of 98% Rep utilization of the platform with HCPs for established programs

Sales Rep feedback is resoundingly positive: "This is such a GREAT resource! Love the immediate customized follow-up to a conversation."
Insights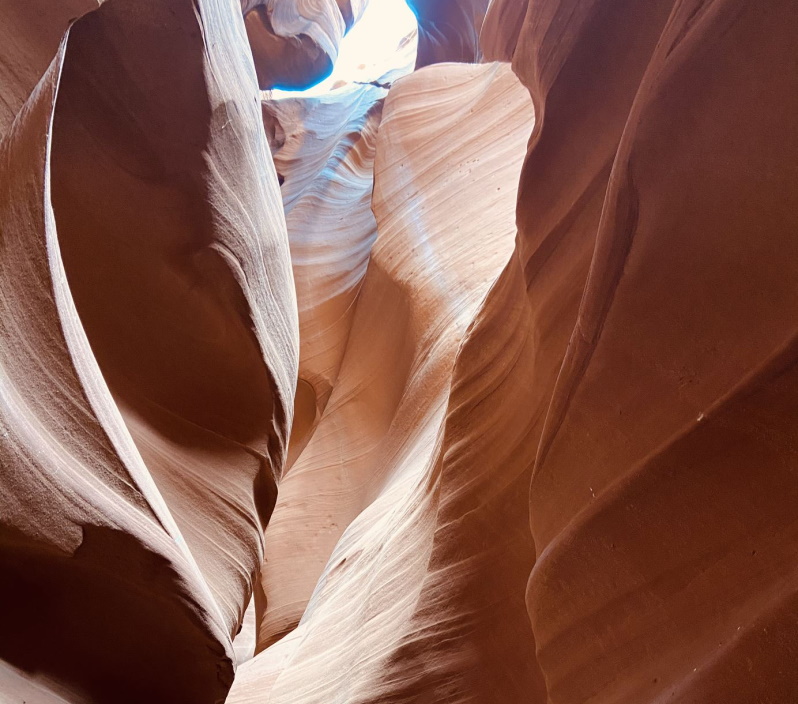 "SORRY TO SEE YOU GO" - CCPA IS NOT
Yogesh Verma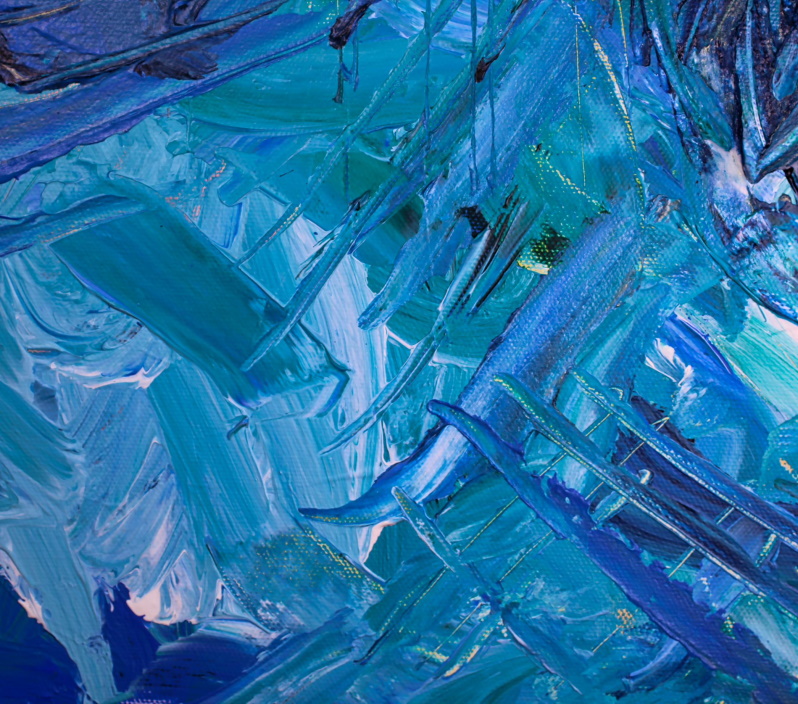 WHY HEALTH EDUCATORS ACROSS INDUSTRIES MUST PRIORITIZE HEALTH LITERACY
Erika Kenney, MPH
View All Insights