Industry
Joint Replacement
Services
Uncovered entrenched beliefs
Developed innovative 1:1 patient support strategy
Built video chat solution with custom healthcare technology
Challenge
On average, those with osteoarthritis delay Total Knee Replacement (TKR) for 7 years or more, suffer with daily pain and disability, withdraw from activities they love and agonize over the decision to undergo surgery. Could we shorten the time between doctors' recommending TKR surgery and patients' scheduling the procedure? Furthermore, could we get patients to ask for a specific device?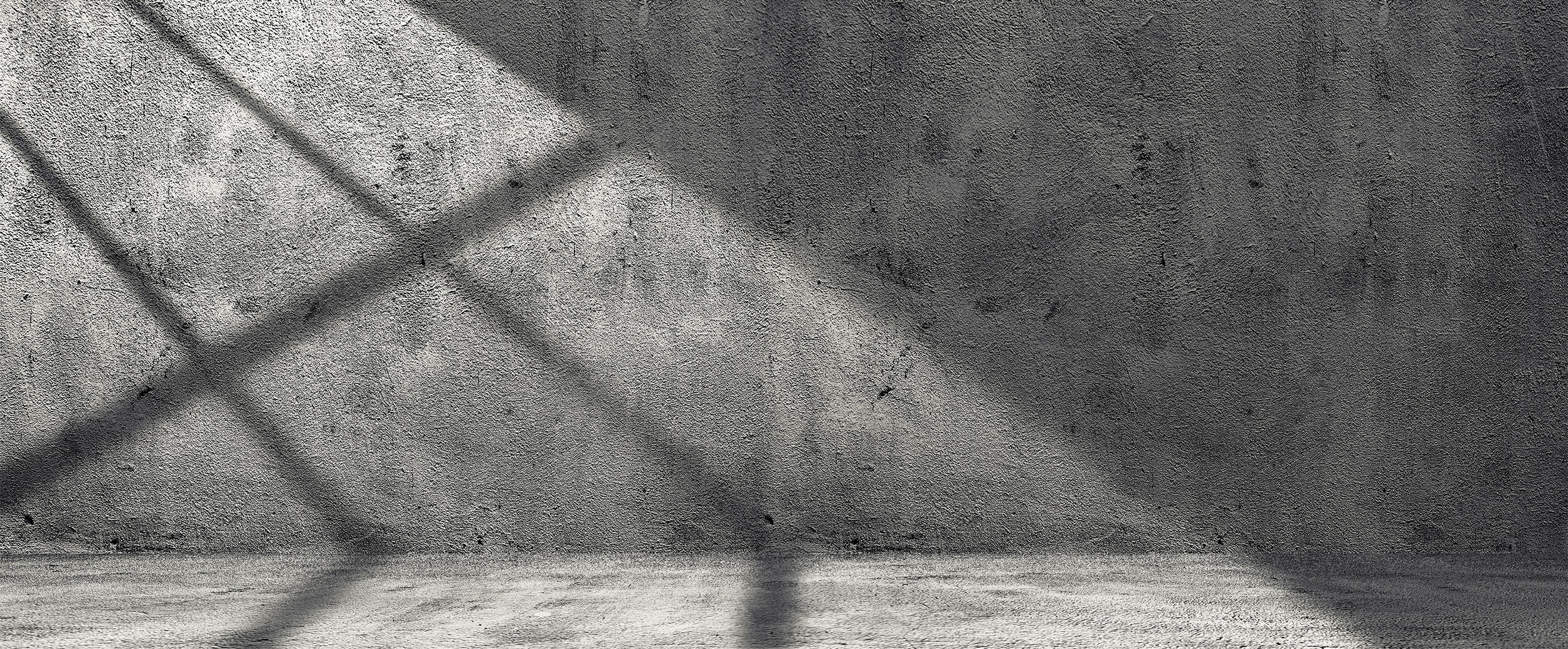 Overview
We began with our entrenched beliefs process. We interviewed key members of the client team, examined their market research, and immersed ourselves in the literature of joint replacement. The company's engagement approach was traditional — brochures and websites — and their research placed a high value on their online surgeon locator tool.
Next, our team presented 8 key insights in an entrenched beliefs workshop. During the rich discussion, the client team continued to support the focus on the surgeon locator tool. Yet, when we mapped the market research to our findings to confirm or deny each belief, we found the research did not validate the surgeon locator effectiveness as much as the team originally believed.
We returned to our client with a bold, patient-centric proposition. The client team continued to support the focus on the surgeon locator tool. Our methodology was simple: bring 4 TKR candidates together with a veteran of the procedure and enable an honest conversation about the journey through surgery and recovery. Candidates' fears melted away in minutes by hearing a veteran describe their journey to re-engage with the people and activities they loved.
From this work, a key insight emerged: peer-to-peer conversations — not a surgeon locator — was the fastest way to dispel a prospective patients' fears and increase their comfort with scheduling a procedure.
Solution
Building on key insights, our team leveraged the pioneering principles of design thinking to identify the most effective way to facilitate a peer-to-peer patient support program. We led brainstorming sessions with our client, whiteboarded possible directions and iterated promising ideas through rapid prototyping.
As we gained the knowledge to develop empathy with the patient journey, we identified 3 steps to enabling candidates to commit to knee replacement surgery:
Dispel their fears of surgery
Understand the stages of recovery
Gain comfort with the device being placed in their bodies
Together with our clients, we designed a breakthrough solution — a one-to-one video chat platform that empowers TKR candidates to speak directly with patients who have had surgery to help them overcome their fears about surgery and allow them to have an informed discussion with their surgeon regarding branded device options.
We developed a custom-tailored online video chat platform via a multichannel Customer Relationship Management (CRM) campaign resulting in an overall shortened time to surgery (from an average of 7-11 years to <1 year).
Today, we are extending the program to multiple uses in other elective procedures in programs designed for key opinion leaders, physicians, researchers, patients and caregivers.
Results
Over 56% of participants who enrolled in the program scheduled a 1:1 chat session
In less than 2 months, the program completion goal was met and exceeded
Over 89%* of users who completed a session reported moving closer to surgery as a result of their session
Over 22%* of users who completed a session reported that they plan on asking their surgeon about the branded device
The most popular session topic was "What is Holding you Back" — validating our research on the importance of connecting TKR candidates with peers who have had surgery
*Based on session survey results.