Industry
Rare Disease | Cushing's
Services
Strategy, platform development, content development, analytics
Challenge
Treatment is available only from one specialty pharmacy and can be shipped only if patients have confirmed a delivery date each month to ensure they are home to receive the delivery. Patients can miss shipment of treatment if the specialty pharmacy is not able to connect with the patient to schedule shipment, risking a disruption in treatment.
How could we optimize refill rate, mitigate drop off and provide added value to the refill scheduling and delivery process for patients?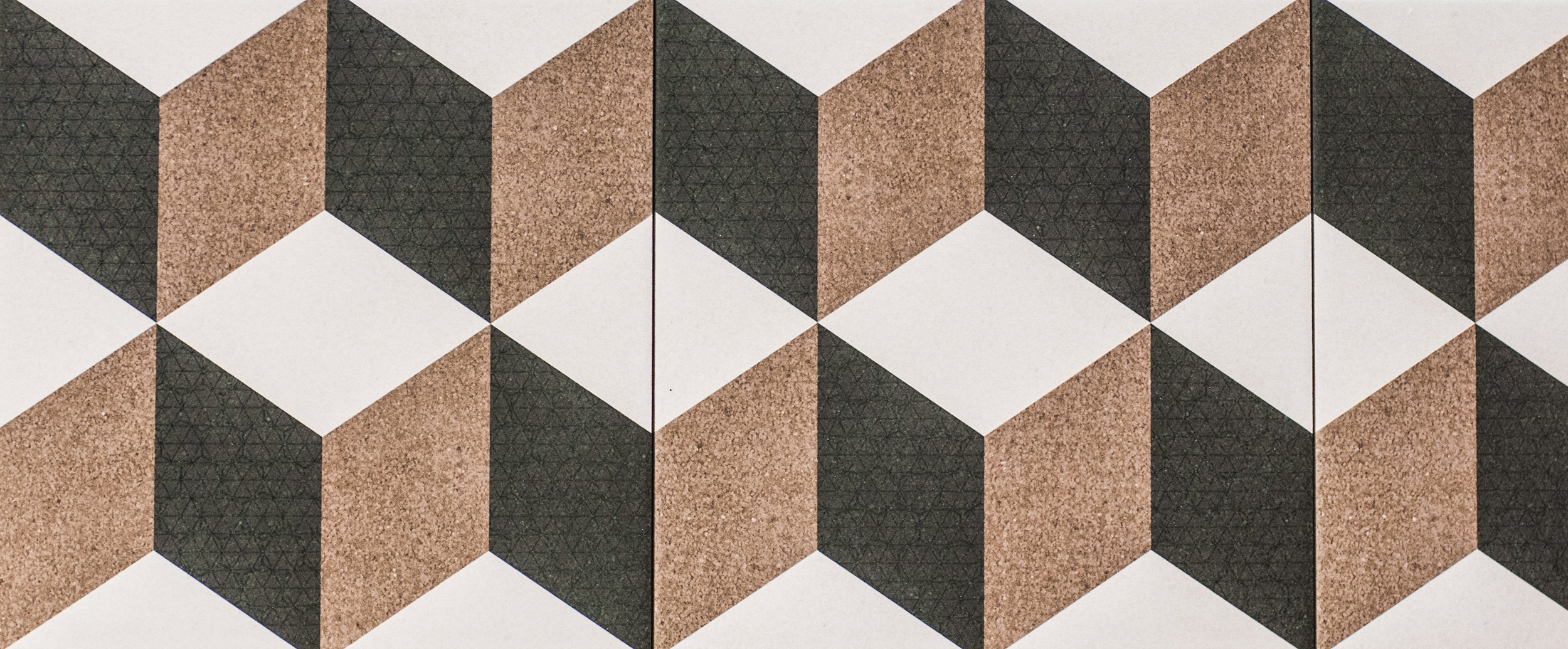 Overview
Make scheduling shipment more convenient for patients by allowing them to schedule 24 hours a day online
Use multiple communication channels to remind patients when it is time to refill their prescription to ensure their medication regimen is not disrupted
Integrate data with specialty pharmacy and third-party centralized patient database for seamless patient experience
Solution
Utilized Keystone's HIPAA-compliant database to establish a data feed with the specialty pharmacy and third-party centralized patient database to securely exchange patient refill data
Created a platform for patients that reminds them to schedule their refill and allows them to use a secured online portal to select their shipment date within the appropriate time frame based on their refill due date
Developed both email and text message reminders, allowing patients to choose how they would like to be reminded about refills needed/due dates
Timed refill reminders precisely to when a patient is due for a refill, based on secure patient refill data
Results
Patients more consistently refilled their prescription using the program
Content engagement performed well above our normative averages
Insights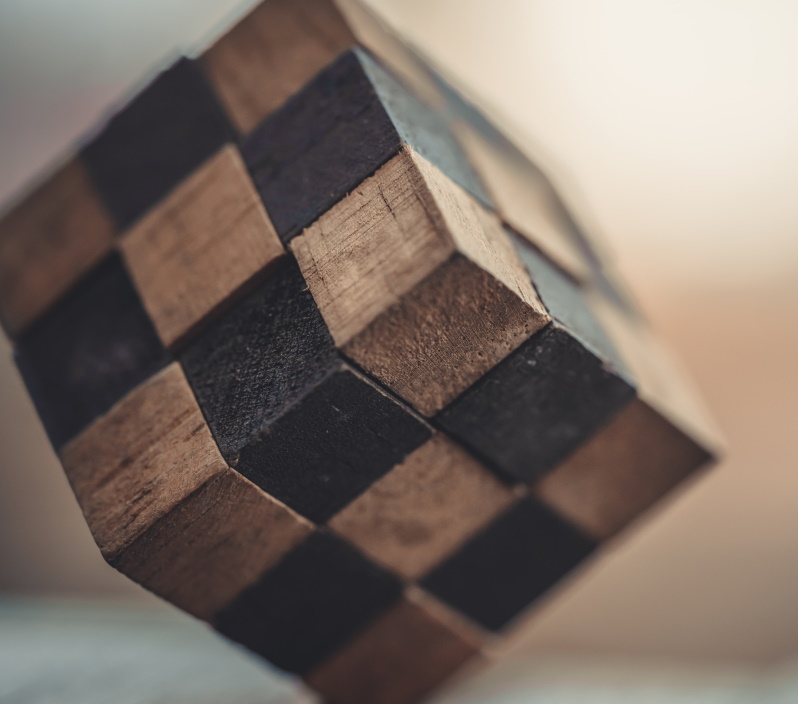 ENGAGING HEALTHCARE PROVIDERS ON MOBILE: WHAT WORKS?
Carlo Calcagni, RPh
View All Insights