Industry
Animal Health | Diabetes | Device
Services
Strategy, lead acquisition, iCRM, A/B testing, content development, analytics
Challenge
How can we increase knowledge of at-home blood glucose (BG) monitoring for diabetic cats and dogs and empower the pet owner to have a discussion with their veterinarian who may be hesitant to encourage checking blood glucose at home?
Overview
Diabetes affects an average of 1 in every 200 cats and 1 in every 500 dogs. An important part of managing a pet's diabetes is monitoring their blood glucose levels to assess their treatment plan and make adjustments, if needed. Human blood glucose meters are inaccurate when used on pets 30% of time because they are not calibrated for pets.
Additionally, veterinarians may be hesitant to suggest pet owners test their pets blood glucose levels at home out of fear or the pet owner over- or underdosing insulin.
Solution
Develop an iCRM program that successfully:
Attracts owners of diabetic cats and dogs by offering a value proposition that prompts enrollment
Engages pet owners in a relationship that provides education on both the benefits of blood glucose monitoring and product to motivate branded requests from their veterinarian(s)
Provides a series of communications informed by qualitative and quantitative research
Results
Enrollments of pet owners with diabetic dogs/cats exceeded expectations
The program significantly increased knowledge of pet diabetes, at-home blood glucose testing, and product
62% of those who discussed product purchased/received product
Insights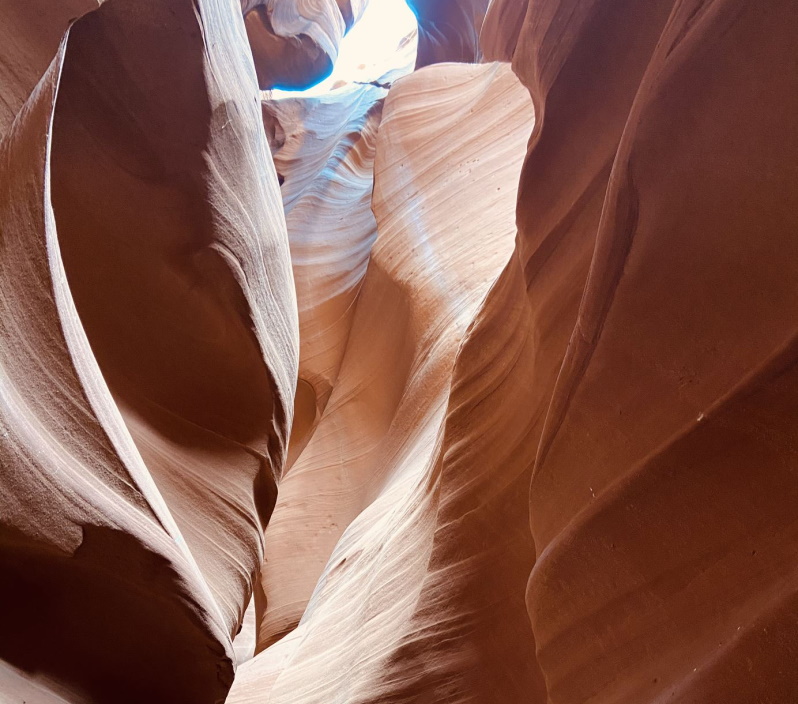 "SORRY TO SEE YOU GO" - CCPA IS NOT
Yogesh Verma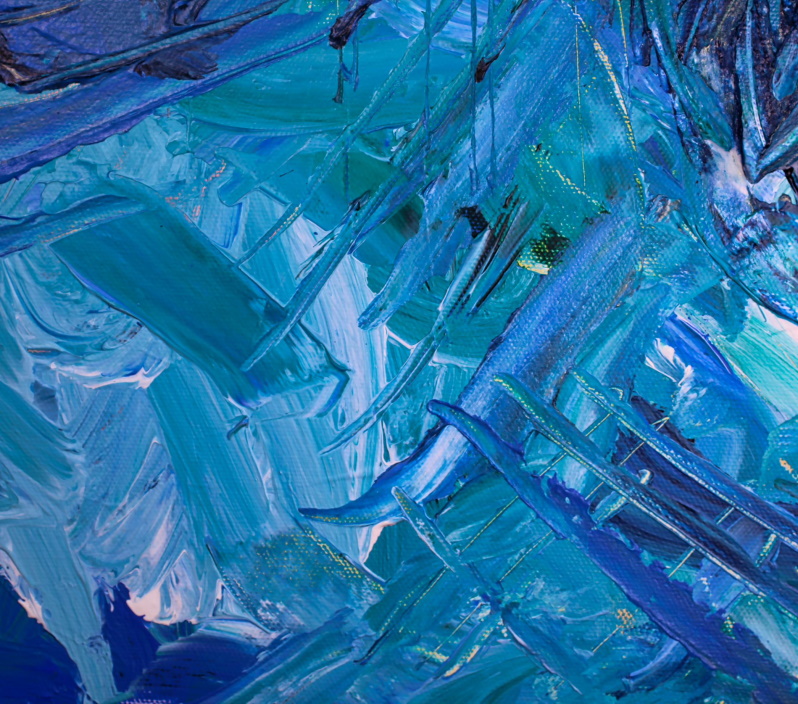 WHY HEALTH EDUCATORS ACROSS INDUSTRIES MUST PRIORITIZE HEALTH LITERACY
Erika Kenney, MPH
View All Insights