Industry
Oncology
Services
Entrenched beliefs discovery and appraisal, internal interviews, market research synthesis, strategic roadmap
Challenge
Client had 5 oncology brands serving 10 distinct cancer types, and each product was making its own investments in patient marketing with no consistent "face" to the customer. Client was looking for a cohesive strategy to establish a formidable and constant presence among the patients they serve.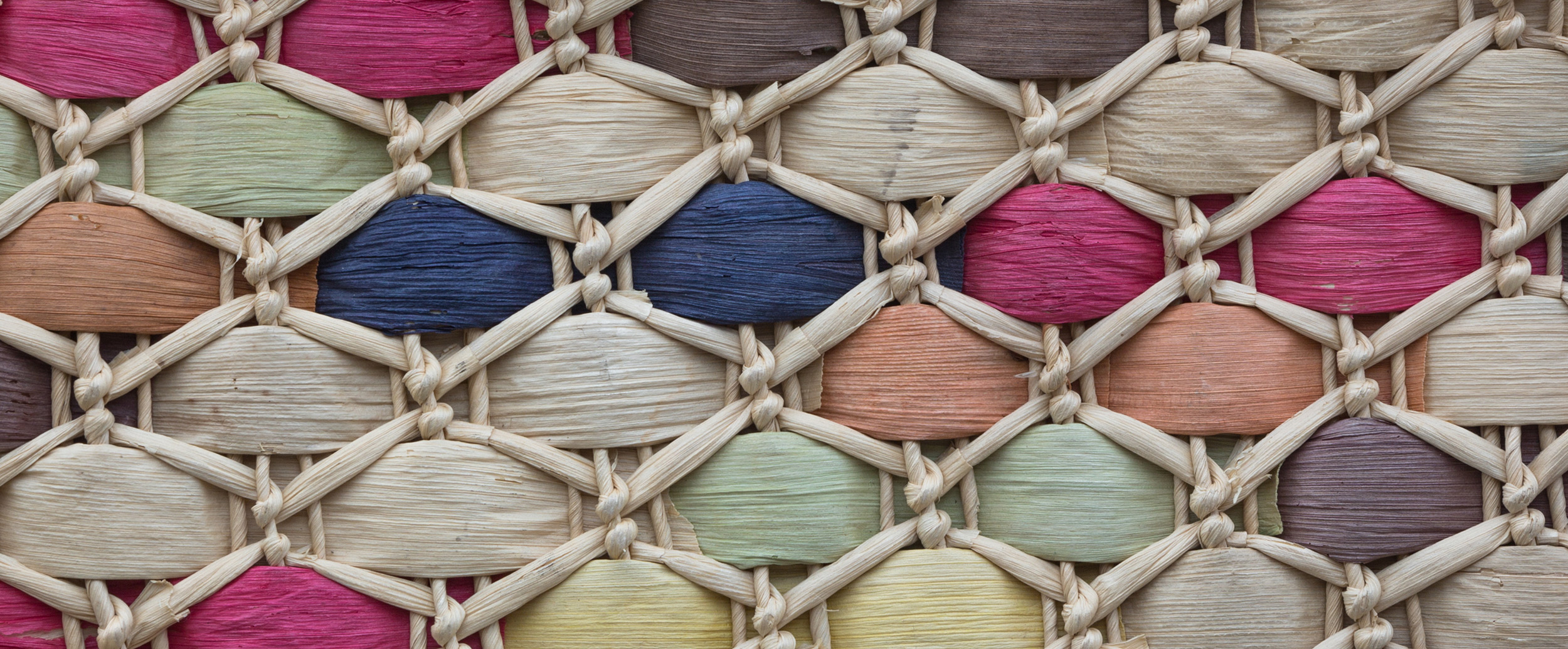 Overview
The client's Customer Experience team needed to identify areas where they could develop initiatives to complement efforts by the individual brand teams, while ensuring that they did not overlap or conflict with what the products were doing on their own.
Solution
Develop an above-brand strategic roadmap that would identify the key areas of need that were critical to the cancer journey but underserved by the individual brands. This was accomplished through a series of defined action steps:
Conduct a series of internal interviews across the franchise, including senior leadership, above-brand managers and brand directors
Surface entrenched beliefs related to clearly defining a role for the Customer Experience team and establishing a presence for client in the oncology market
Moderate a workshop with 15+ participants
Gain alignment and agreement on the top entrenched beliefs that could impact the strategy
Synthesize the results from over 40 different market research studies conducted by the individual brand teams and Customer Experience team to identify shared areas of need across the cancer types and confirm/refute surfaced entrenched beliefs
Craft a highly impactful strategic roadmap that distills the collective project learnings into a clearly defined path forward to success
Results
First-ever effort across client to better serve customers using a highly strategic, rigorous approach
Identified 4 key areas of focus for the company to significantly improve tactical investments
Isolated critical health literacy issues across brand communications that, when addressed, could substantially improve customer receptivity to communications
Created a business case for each of the 4 pillars that was utilized to garner additional funding from senior management
Insights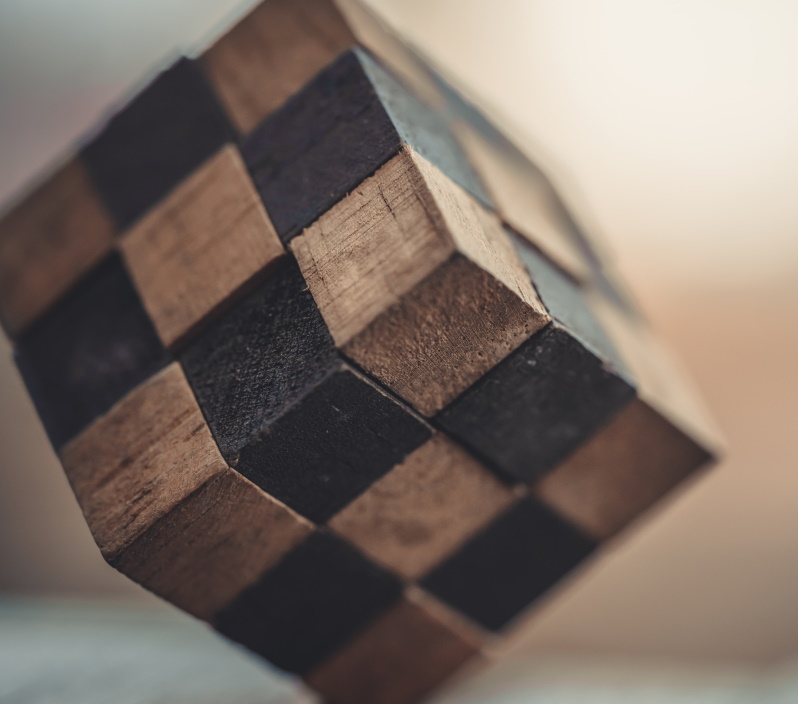 ENGAGING HEALTHCARE PROVIDERS ON MOBILE: WHAT WORKS?
Carlo Calcagni, RPh
View All Insights