Industry
Orthopedics, Rheumatology
Services
Strategy, lead acquisition, iCRM, A/B testing, content development, analytics
Challenge
How to engage a patient audience that turns a blind eye to their disease, stimulate adoption of a new treatment and finally encourage long-term adherence.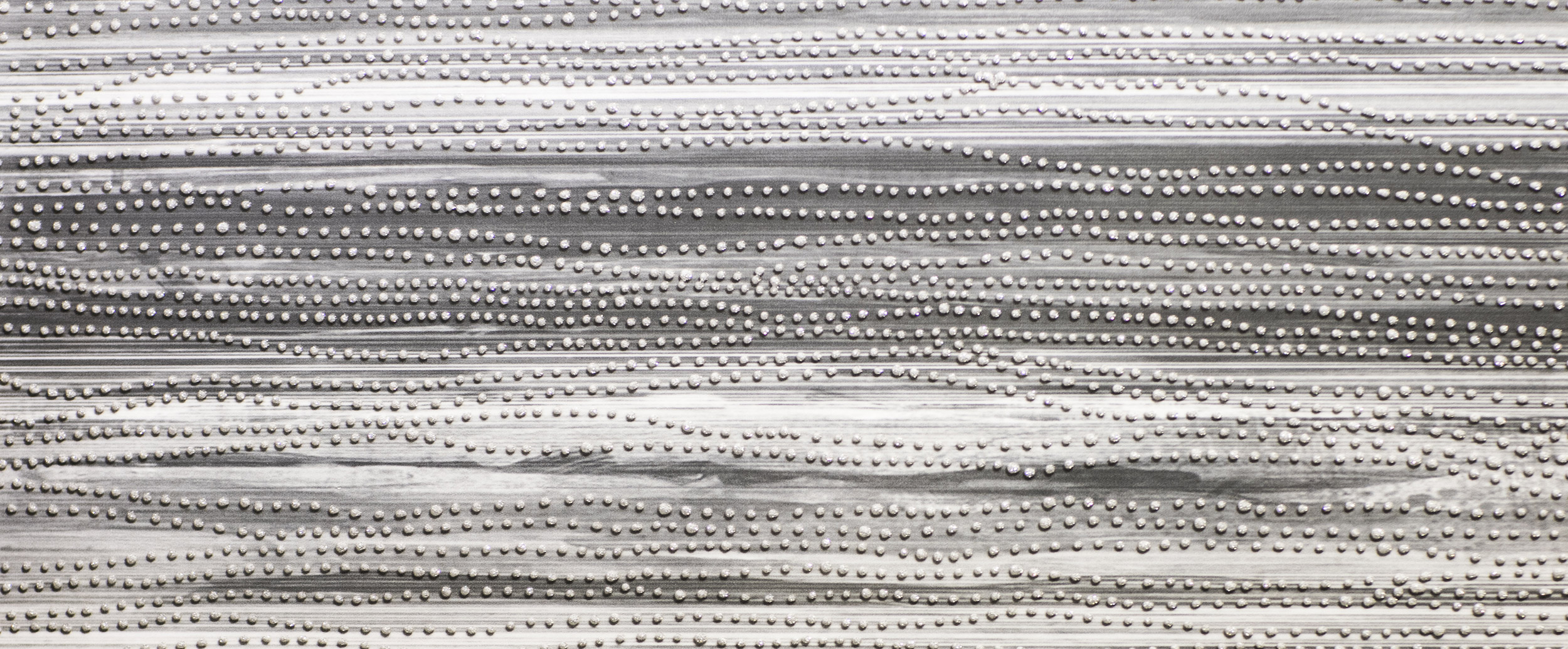 Overview
Many patients are completely unaware of the consequences of long-term uncontrolled gout, and brand adherence in the category was abysmal. How could we increase patient knowledge of the long-term consequences of uncontrolled gout and encourage adherence among patients beyond one year of treatment?
Patient research revealed that we needed to create deep and compelling patient relationships, drive more directed dialogue between patients and doctors and target competitive product users.
Solution
A preference-driven educational program with both branded and disease-state information. Our iCRM program tested marketing questions such as
Will the branded content or the disease-state content be more impactful in driving action?
Will personalized subject lines based on consumer content preferences result in increased engagement?
Can we drive awareness pre-launch that will result in early conversion post approval?
Will tailored messaging on co-pay card refills drive increased levels of adherence?
Results
Over 80% of patients still on product 90-days post RM enrollment
There was no significant difference in the unbranded vs branded communication streams
The majority of those still receiving treatment say the program information helped them understand the product benefits
Program enrollees are more persistent and compliant than those not enrolled (based on control group study)
Insights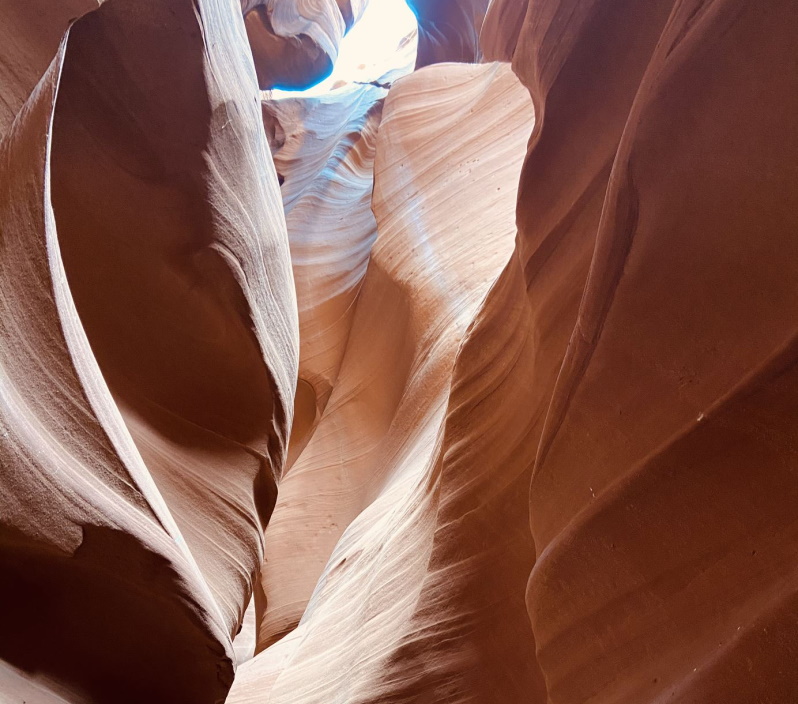 "SORRY TO SEE YOU GO" - CCPA IS NOT
Yogesh Verma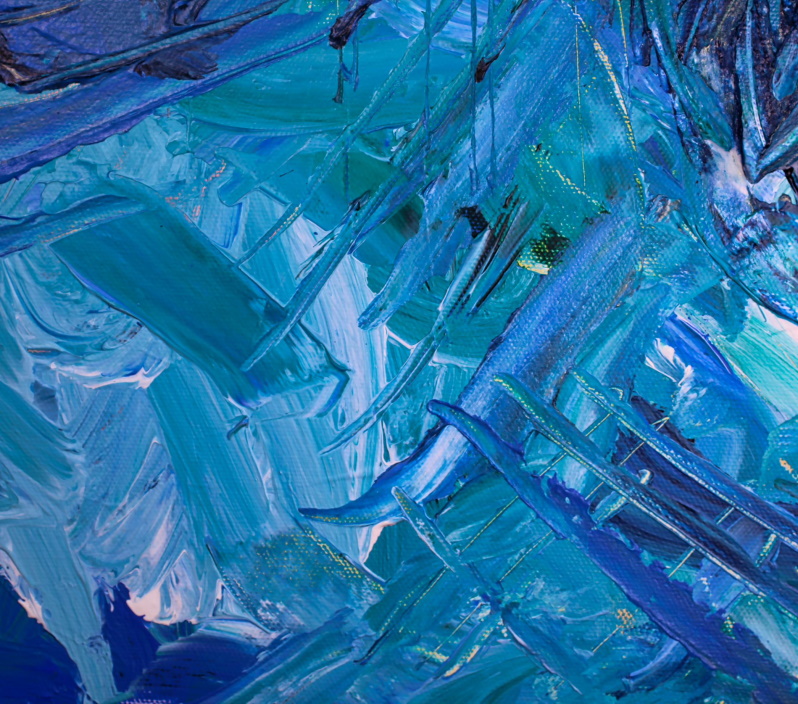 WHY HEALTH EDUCATORS ACROSS INDUSTRIES MUST PRIORITIZE HEALTH LITERACY
Erika Kenney, MPH
View All Insights